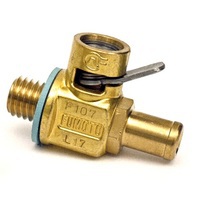 FUMOTO Quick Valve

http://www.qwikvalve.com

I first heard of this on some forums. I have never heard of one or even seen them.  When I was younger I used to work at Pepboys and did tons of oil changes. These would have be nice to have and saved a bit of time and cleaner back then.

I was a worried about it leaking or coming open on its own. After some online researching and talking to a few guys though PM's. I wasn't worried anymore and ready to order. Now on the Dodge Charger it really doesn't save much time. Due to having to remove four bolts to remove a plastic shield. However it does help prevent a few things and if you have ever changed oil yourself. I'm sure these have happened to you before.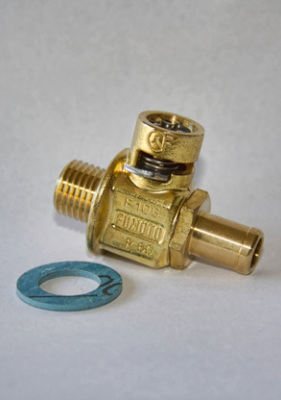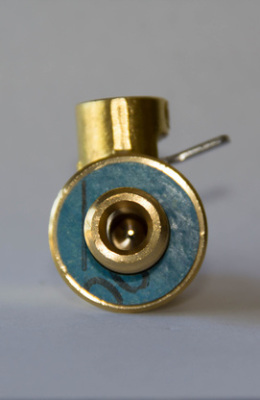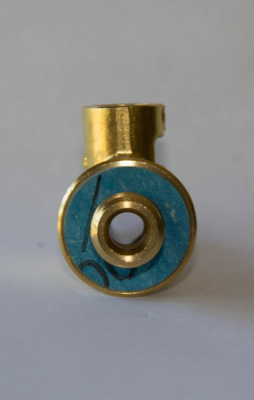 Benefits

1.       No more dropping the Drain plug into the oil pan and fishing for it.

2.       Much cleaner to use.

3.       No Wrench needed

4.       Attach hose and control where and what you want to drain into better

5.       No more over tighten drain plugs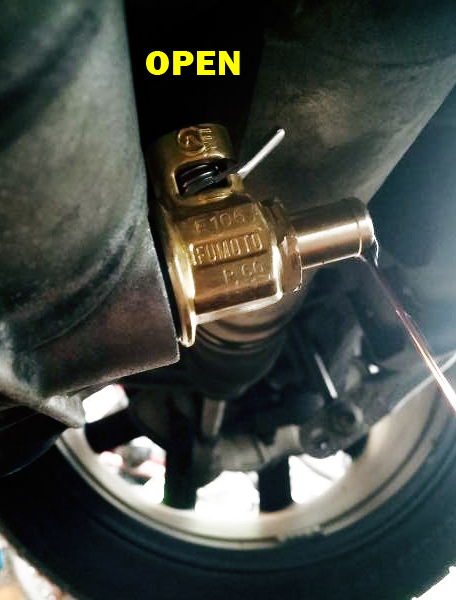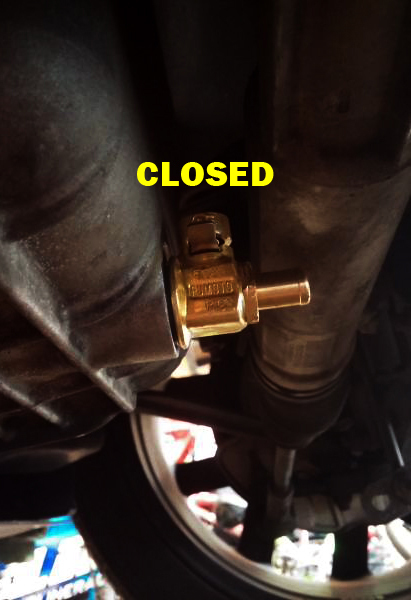 If you end up ordering one, just visit their website and type in your cars info. You should have a few options on valves. No Nipple, Short Nipple, Long Nipple and an elbow jointed one.  All of them but the No Nipple one will accept a 3/8in Hose.  You can pick up hose from Lowes or just add it to the cart through them. I ordered the F106N for my car. 



Once I received it in the mail. I looked it over very well. Checked all the threads, the washer and lever. Made sure everything worked and looked good before installing. After I checked it over and took some pictures. I was ready to install it.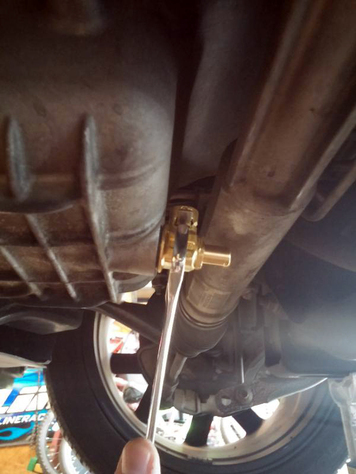 Before you install it, here are a few tips. First one should be common sense. Don't over tighten it. Install it just like any other drain plug. Start it by hand and get it snug. Then use an Open ended wrench on the meat of the Valve. (Shown in picture below) The end that looks like it's for a wrench really isn't. Snug it down the way I have shown.  The last bit of advice I have is to make sure you have the valve closed before you pour your fresh oil in. That's it really.

I just installed this and only have had it on a few days. As time goes by, I'll keep an eye on it and see if I need to update this review in any way.