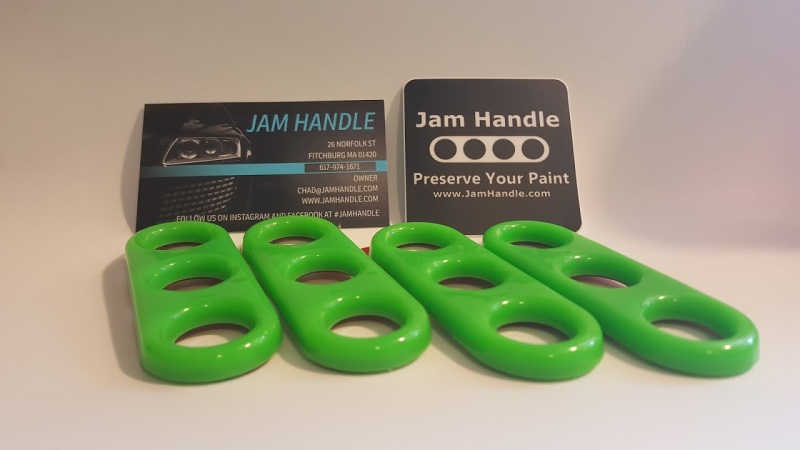 Jam Handle
The Jam handle is one of those ideas you sit back and say, "Why didn't I think of that?" If you hate finger prints on your freshly washed and waxed Car. These will save time and maybe someones life. 

Just a simple low profile handle that attaches to your car door or trunks jam. Not much to it. They are affordable, starting at $7 it's well worth the price tag. Specially if you have a Black or Dark colored car, where greasy finger prints really show up. 

Made from a durable plastic and sticky tape on the back.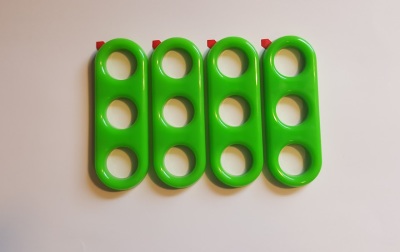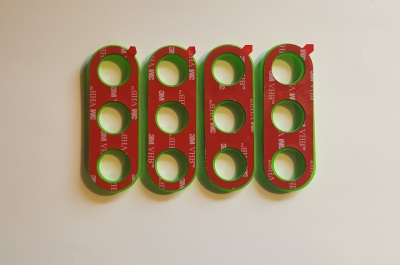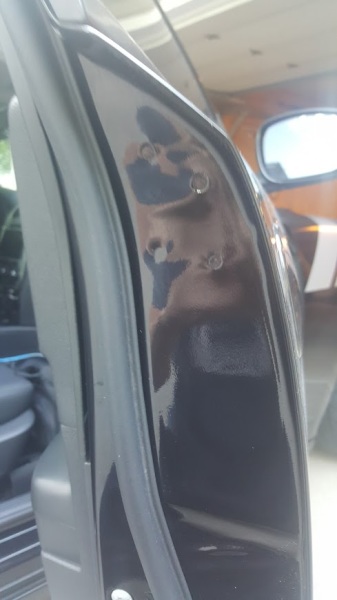 First Clean your  Door Jams and remove any wax that might be on the surfuce.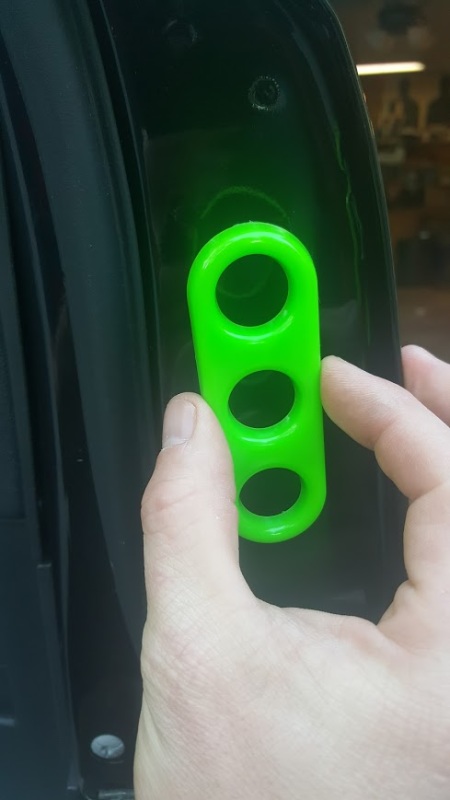 Before your peel and stick. Test and see where you want to place it. Make sure it's not going to rub or have any mounting issues due to uneven surface or anything else.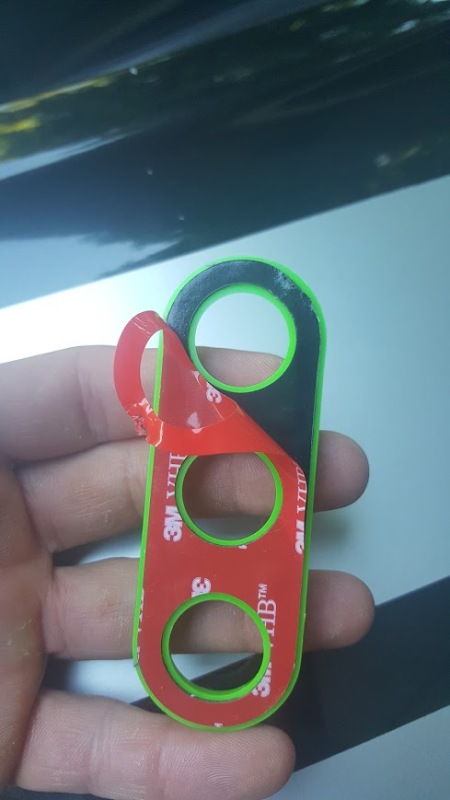 Peel off the backing once the Door Jam is cleaned and ready.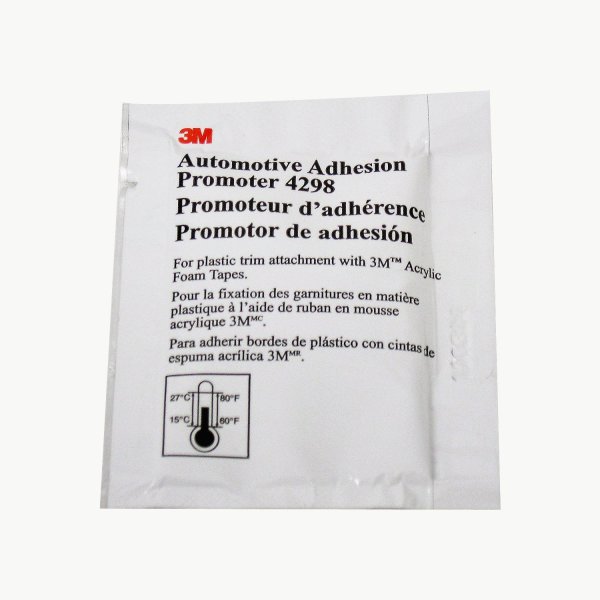 I like to use this 3M 4298 Adhesion Promoter on any kind of Tape applications. Just helps secure the bond much better. Most Auto parts Stores will have it. But you will have to ask someone behind the counter as it's not normally out on the shelves.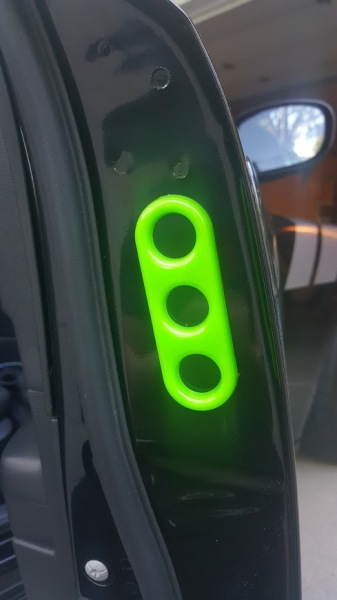 Now Just place your Jam Handle where you want it and Firmly hold it down for a few seconds. 

That's it. All done. 
You can edit text on your website by double clicking on a text box on your website. Alternatively, when you select a text box a settings menu will appear. Selecting 'Edit Text' from this menu will also allow you to edit the text within this text box. Remember to keep your wording friendly, approachable and easy to understand as if you were talking to your customer