Nike Romaleos 2

Who hasn't heard of Nike. Nike has been the Brand to get for years. They are known for high quality and long lasting products. At times they can be expensive and overpriced, but when it comes to an athletic shoe at the level these where design for. Price seems a little better to handle. These are not your $90 dollar everyday walking around shoe. These suckers cost $189 and made to perform not just look cool. Like most others, I have owned many Nike shoes over the years from Basketball, Running and even Track shoes. None of them ever cost me over $100, but I have never seen a shoe from Nike build to the standards the Romaleos II are. They are by far limps and bounds built better than any other Nike I have own. They are like Tanks. They are Heavy, Strong and supportive. Just looking and holding these you can see the craftsmanship in them.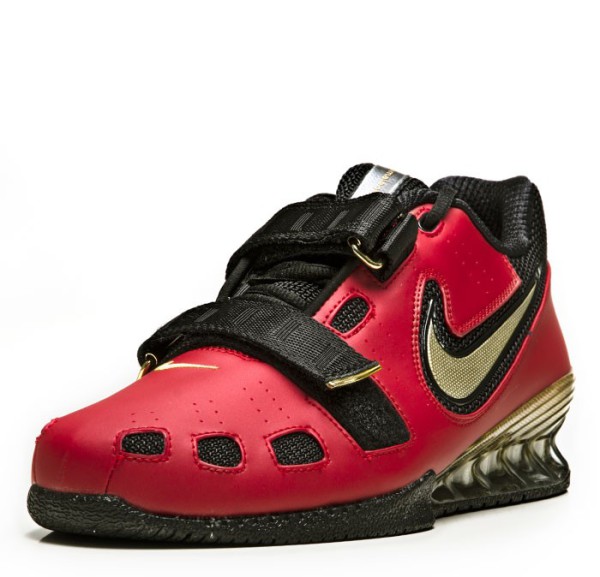 I have seen a few negative reviews for these complaining about the weight. These are lighter than the Adidas Adipowers by a few ounces. Also these are not a Cross training, running, crossfit style shoe. Sure you could use these for some crossfit WODs, but for the most part. There are better shoes for that. If you wanted a Shoe that keeps you planted, give massive about of stability and allow you to generate more power, these are it…..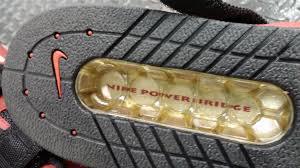 A little about the shoe, Nike has a special design called a "PowerBridge". This is designed to increase stability and heavy loads. I have seen guys squat tons of weight with these and they don't budge or give at all. The foot prints on these are much wider than some other shoes of this type. This allows for better stability and keeps you planted. The shoe also has two straps going across the top of the shoe to really tighten down and lock your foot in place. One other feature that sets it apart is the 2 insoles that come with them, you don't need two. The shoes come with a flat more comfortable insole and a Cupped style stiffer, more supportive insole designed for competition. I just went with the stiffer insoles and never looked back. These were comfortable enough for me. Matter of fact other than just breaking the shoes a little to form around feet. They have been great. Since you don't run or wear these much, but for training a couple times a week. It takes a while to break in. But mine hurt at the outer part of the toe box. Once they broke in and formed. I was fine. When I say hurt, I don't mean it hindered my training any, but just made my feet sore.



I have had only one other shoe like this and it was the Rogue Do-wins. Which when I bought those I thought they were it, but mine had a few flaws with them. Which seemed to be wide spread due to manufacturing issues. I had one heal a little higher than the other, but not really noticeable and one of my straps was sewed at the wrong angle. So when I had a little bit of extra cash and saw a 20% coupon from Eastbay. I picked up a pair of Nikes and I'm sure glad I did. They are not even in the same ballpark. I ended up just giving my Rogues away after that.